Gentle Family Dentist In Bukit Timah Plaza
Affordable, reliable dental care for healthier, more confident smiles in the family.
BOOK APPOINTMENT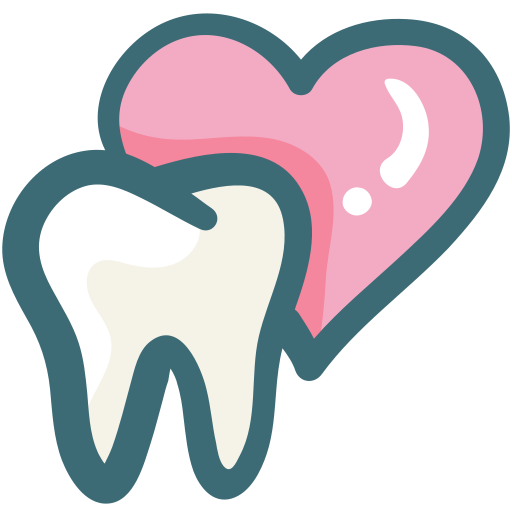 WE Bring Smiles To Life
Everybody dreads seeing a dentist, but guess what? It certainly doesn't have to be so.
WE Dental Clinic is a Singapore-based dental practice that offers ethical, transparent and professional dental services for you and your family. In fact, we take a slightly different approach to dentistry – a more personable one – by first listening and understanding your dental needs, and only recommending the necessary treatments.
In other words, WE treat you as WE want to be treated.
With a full spectrum of services that range from general dental checkup to advanced treatments, including implants, crowns, orthodontics, teeth whitening and root canal etc. Our team combines modern technology and clinical experience to ensure that you receive the very best care.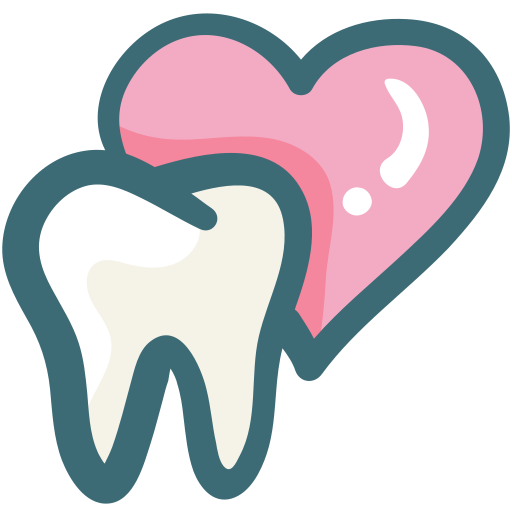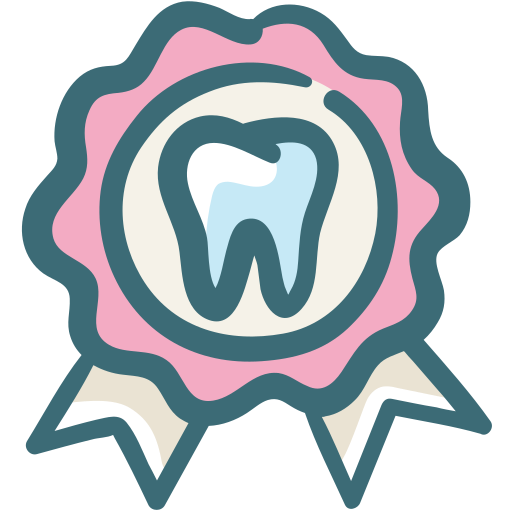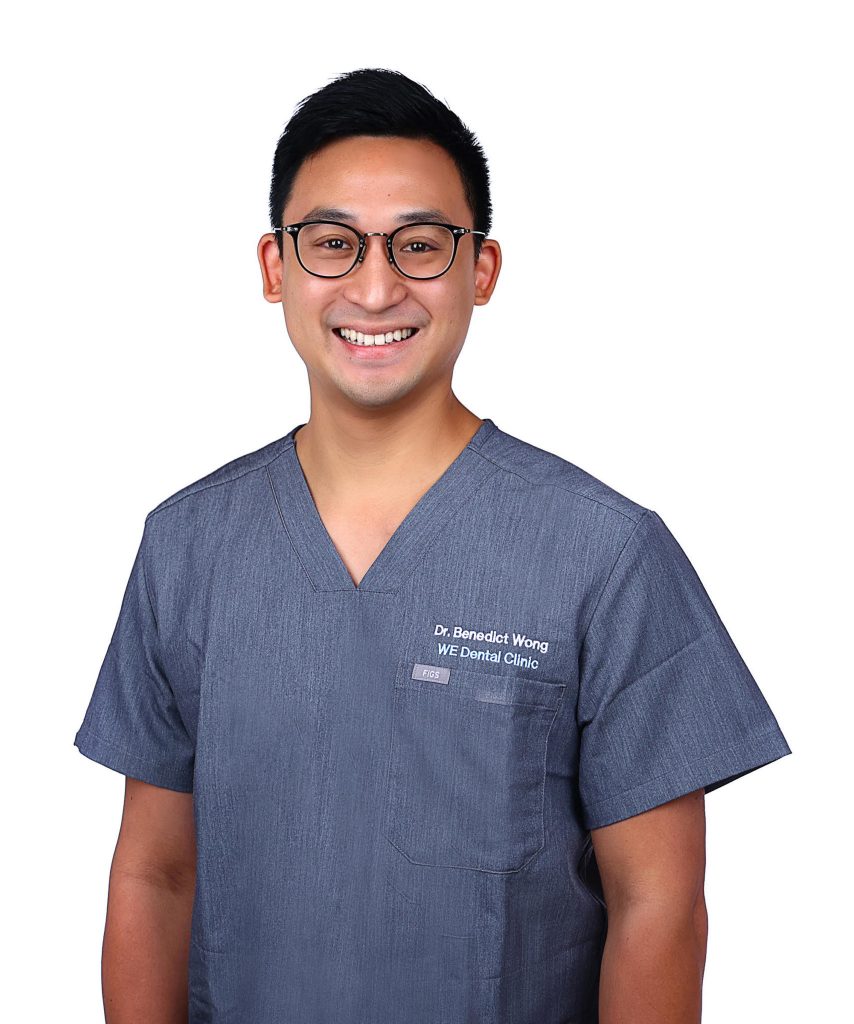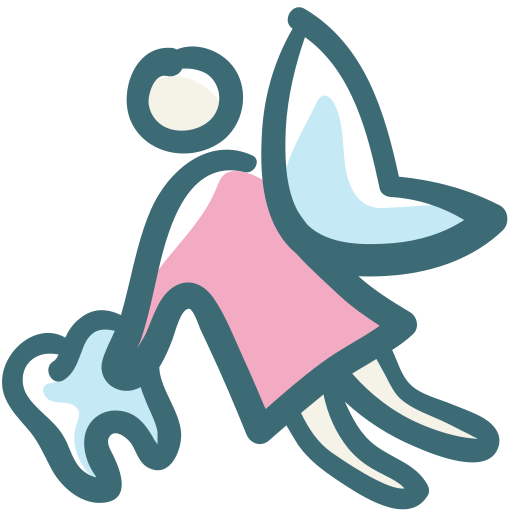 Clinical Director & Dental Surgeon
Dr Wong Chi Him Benedict
Bachelor of Dental Surgery (King's College London)
Graduate of World's leading Progressive Orthodontic Symposium
Certified Invisalign Provider
Singapore Dental Association member
British Dental Council member
WE Dental Clinic is founded by Dr. Wong Chi Him Benedict, who grew up in a family of dentists, in which his father, three of his maternal uncles and his brother are all renowned dentists in Hong Kong and Calgary.
READ MORE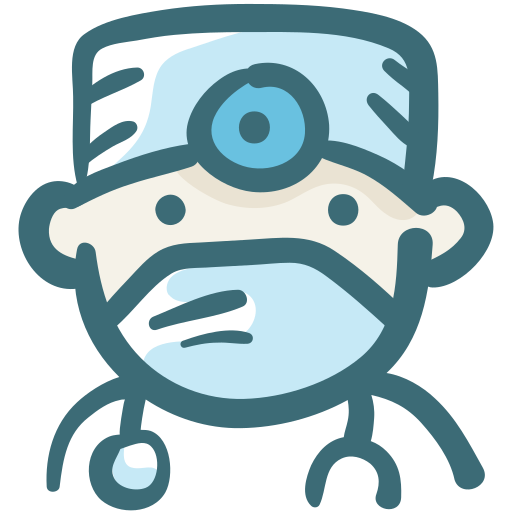 Consult Our Gentle Family Dentist Today
Fill out the form below to reach WE Dental and our clinic staff will get back to you within 1 business day. For urgent queries, please call our clinic hotline at 6970 9085.